About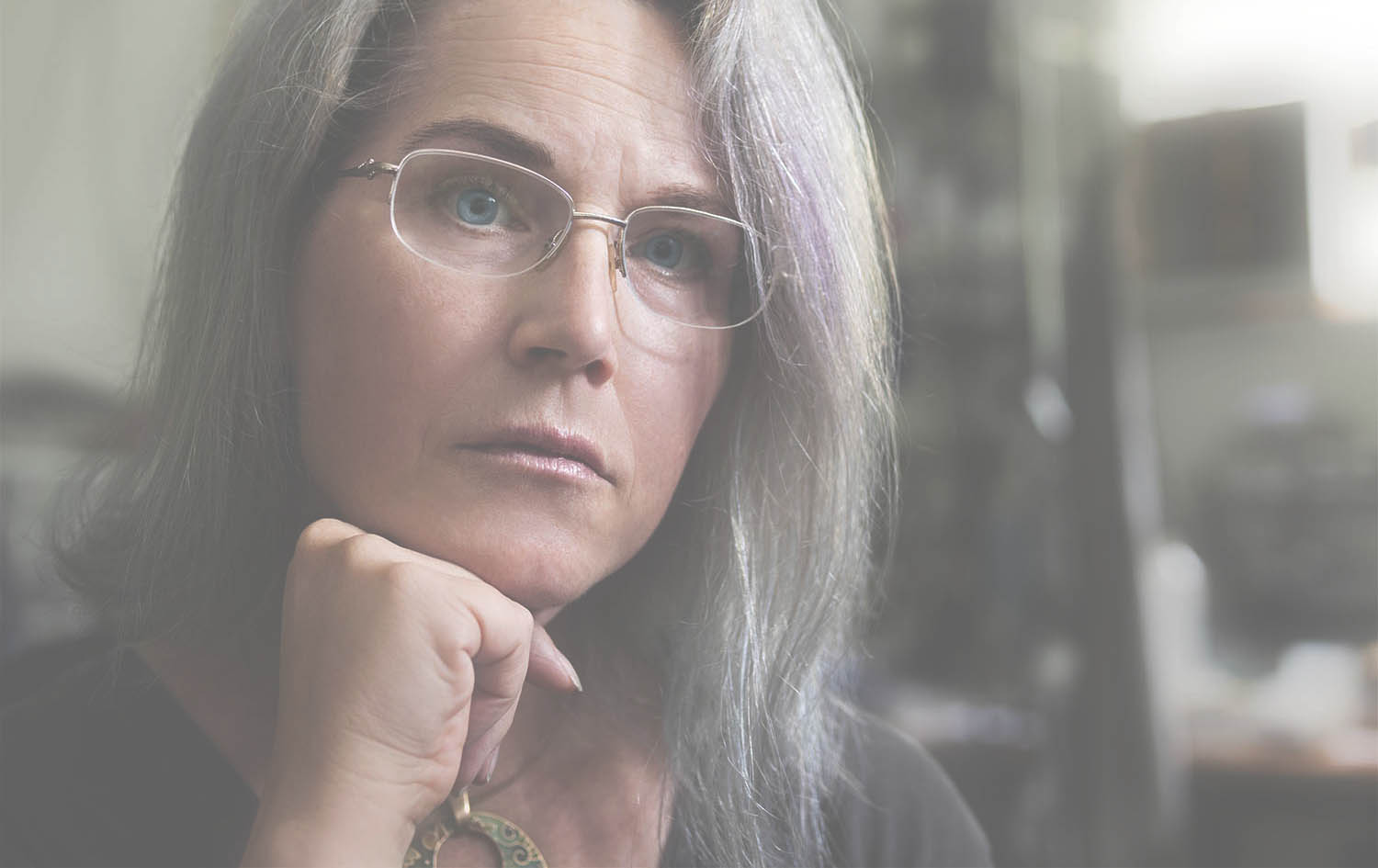 EXPERIENCE YOU CAN COUNT ON.
We are a small, independent, full-service creative agency, located in Pittsburgh PA.
For over 25 years we have been creating brand and design solutions for Fortune 100 firms, high-tech startups, and other businesses, across the United States.
Some of our clients include: Delphi, Trustwave, Boy Scouts of America, GE Capital, Intel, Oracle, Avis, M2Mi, Epilepsy Foundation WC/PA, SHPS, Qorpak, Hill & Knowlton, Pitt Ohio, Draper Triangle, TunOptix, and many others.
Liz Sabol Creative is proud to be a Woman-Owned Enterprise.